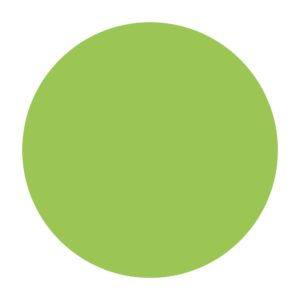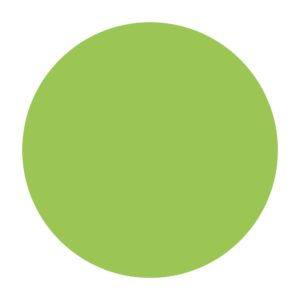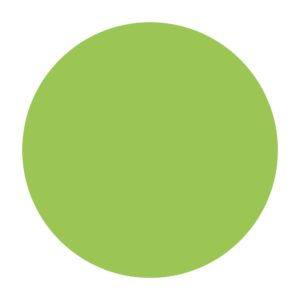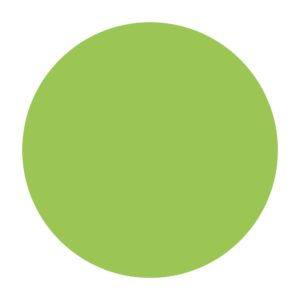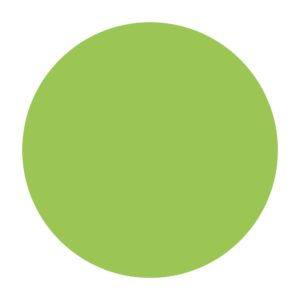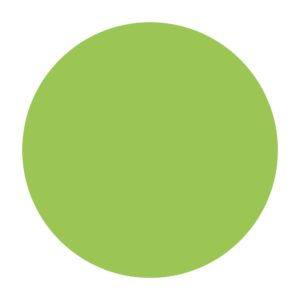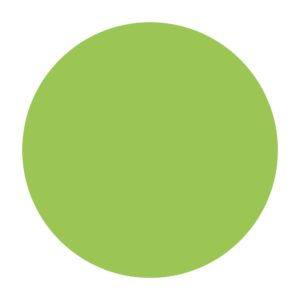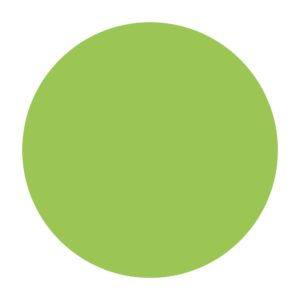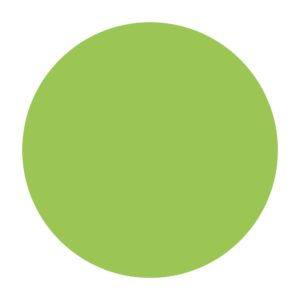 Your outsourced strategy and clinical team serving employers, TPAs, health plans, and hospitals.
Offering innovative programs that minimize disruption while driving lower drug costs and population health!
Our clients see an average of 20 to 40 percent savings on typical engagements.
To find the lowest, net drug pricing for your members is our priority.
We do that while facilitating a consumer-first experience through education, advocacy, and care navigation.

Full Pharmacy Benefits Administration
Engagement & Formulary Strategy
Clinical Insight
Hospital-based programs

Stand-alone Specialty Carve-out
Prior Authorization Oversight Program
Rx Advocacy & Care Navigation
Infusion Savings Program

Consulting
Prescriptive Claims Analysis
Contract Review & Enhancement
Consortium-level Pricing
Multiple PBM Signature-ready Contracts

Advanced Analytics & Reporting
TPA, carrier, & PBM integrations
Ongoing Savings Monitoring
lives impacted by our programs!
Get a Free Quote
Fill out the form to get a free quote from one of our specialists!
(888) 822-7630
Monday to Friday
(8am–5pm CST)
info@directrxsolutions.com
65-E Scotia Drive
Pike Road, AL 36064